RDP LOGIN METHOD ON YOUR MOBILE PHONE
Cashoutgod
In this tutorial, we will see how to connect remote desktop application OR rdp on mobile phone. It is important because this enables us to work remotely on the server. To do this, we have the following two options. For the first option, we have to follow the steps given below.
Before we go on let's know what is RDP first? RDP means remote desktop protocol it's a tool that allows you to login another person system on your phone or pc so when you spam you are nor working with your operating system but an operating system from another pc so if you are to be traced or bugged because most tools are from deep Web It will happen to the persons' system not yours.
How to create RDP?
Visit Xrcloud (https://www.xrcloud.com/) Cloud Servers,ECS,Cloud Compute Services – xrcloud server,instances,cloud servers,cloud server hosting,cloud computing,cloud computing services,xrcloud and create account
Scroll down And click Windows 2019 Then click next networking
Put your password for the rdp Thick the box Then click next networking
This rdp workS for 1 hour cos we have not add our cc or PayPal When we add it, it will Increase to 1month
How to connect RDP on mobile phone
NOW WHEN YOU BUY RDP LOGINS FROM Us or ANY SPAMMER NOW I WILL SHOW YOU HOW YOU LOGIN ON YOUR PHONE
PC running Win, Mac OS or Smartphone.
RDP Remote Desktop Connections.
HOW TO USE RDP ON SMARTPHONE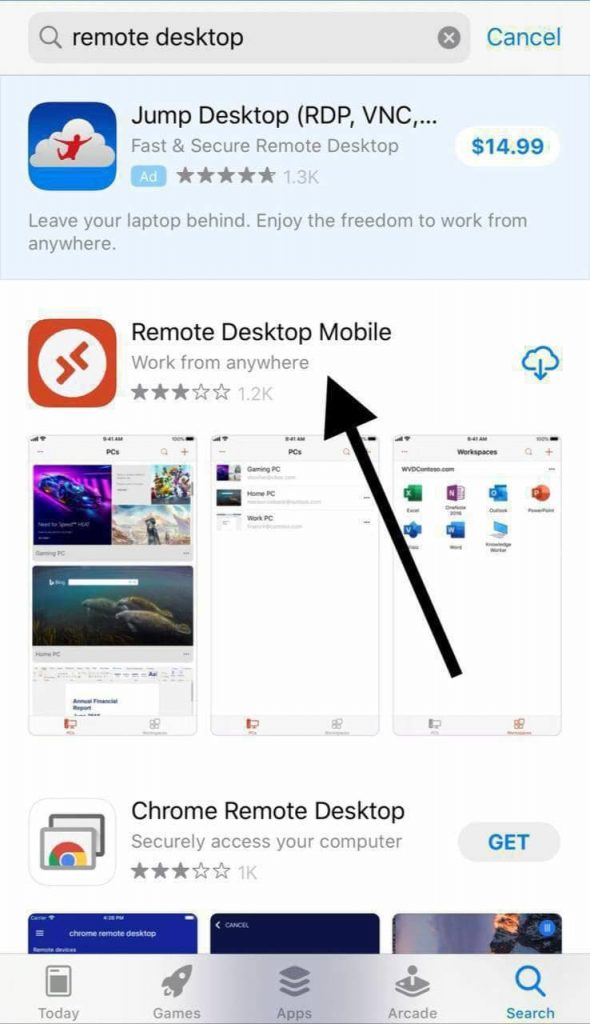 First of all Download REMOTE DESKTOP MOBLIE for iPhone or android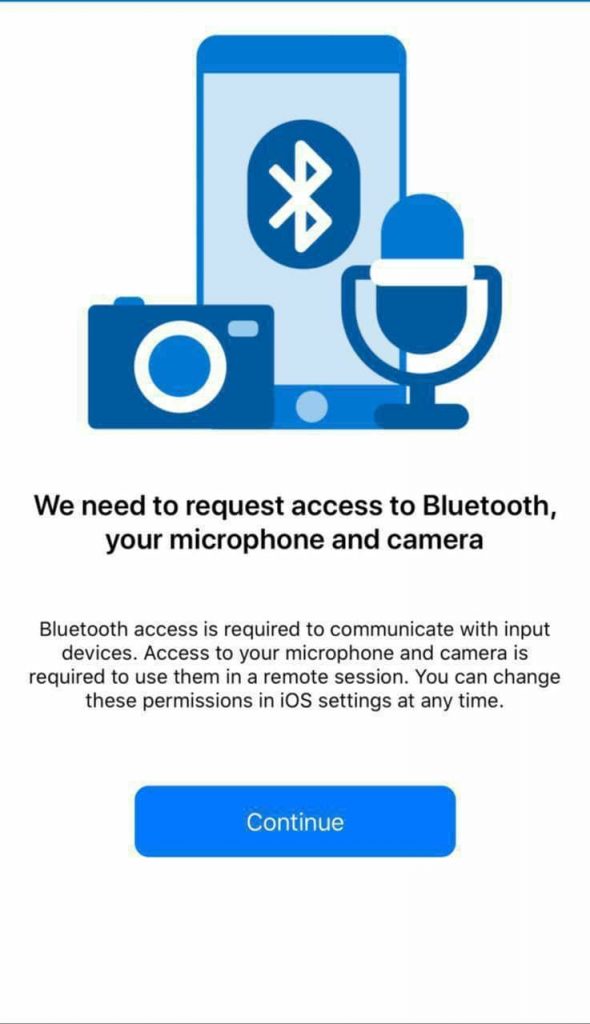 This how the app look like click on continue️
Click on the + sign to app your logins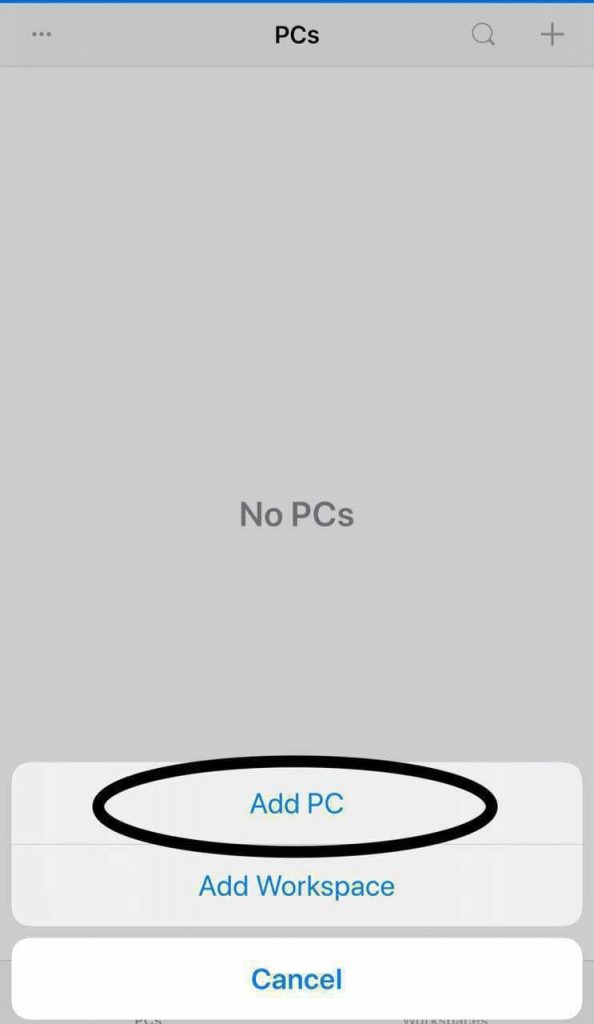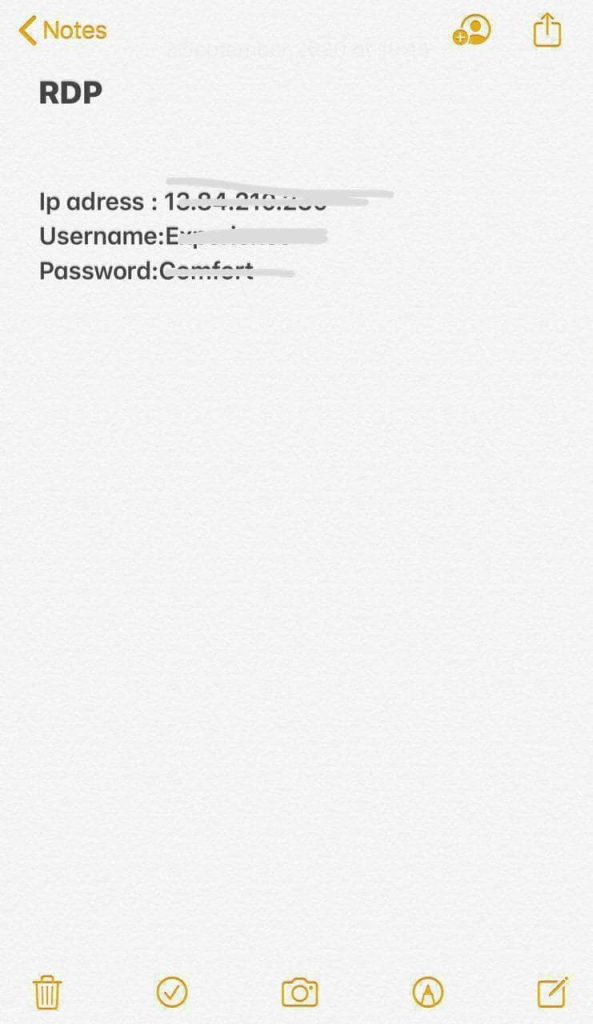 RDP LOGIN COMES IN THIS FORM ip address, username and password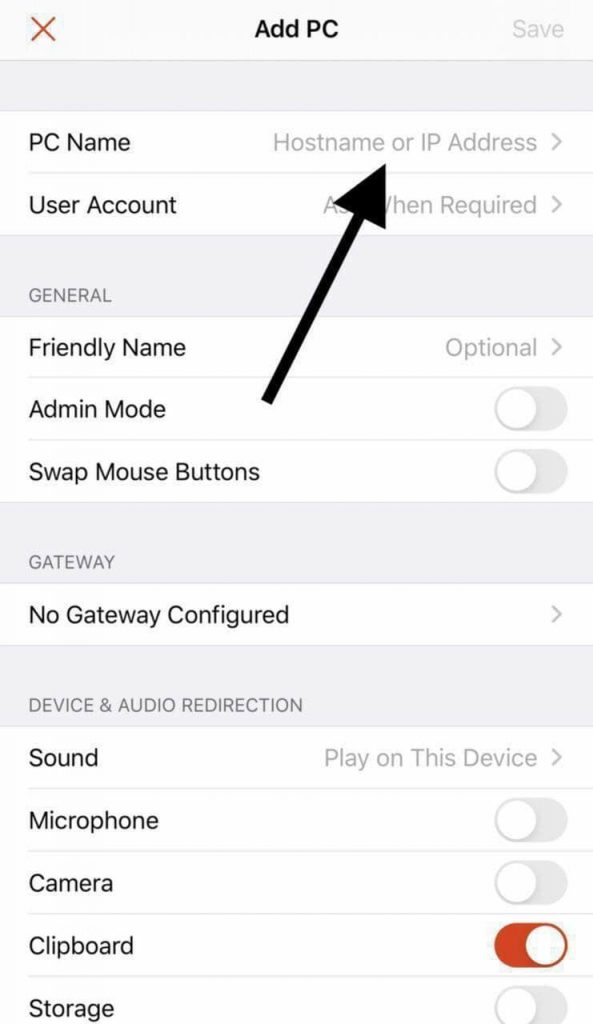 Click on PC NAME that where you put your ip address.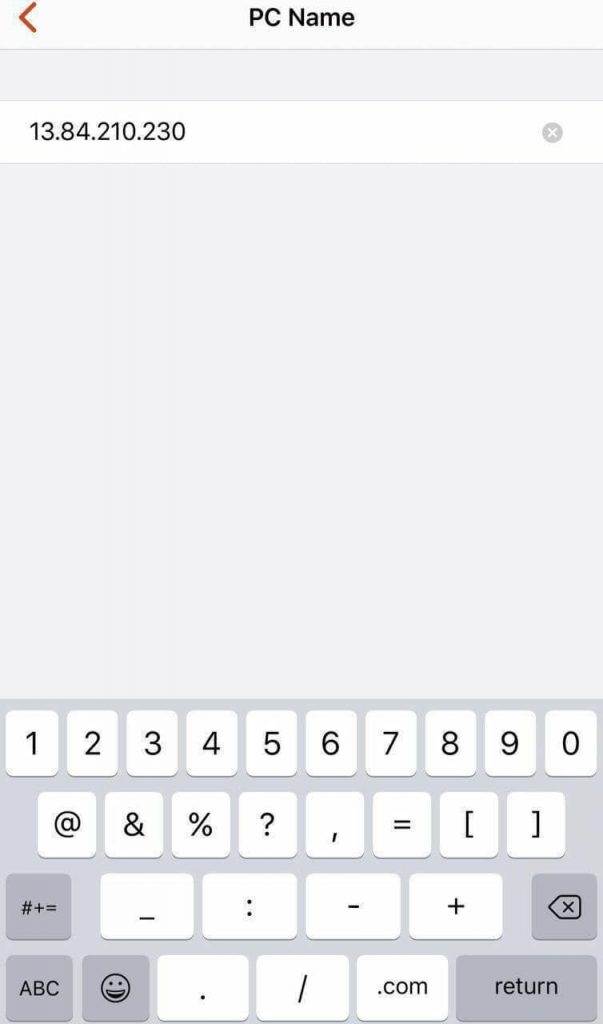 Put up address of the rdp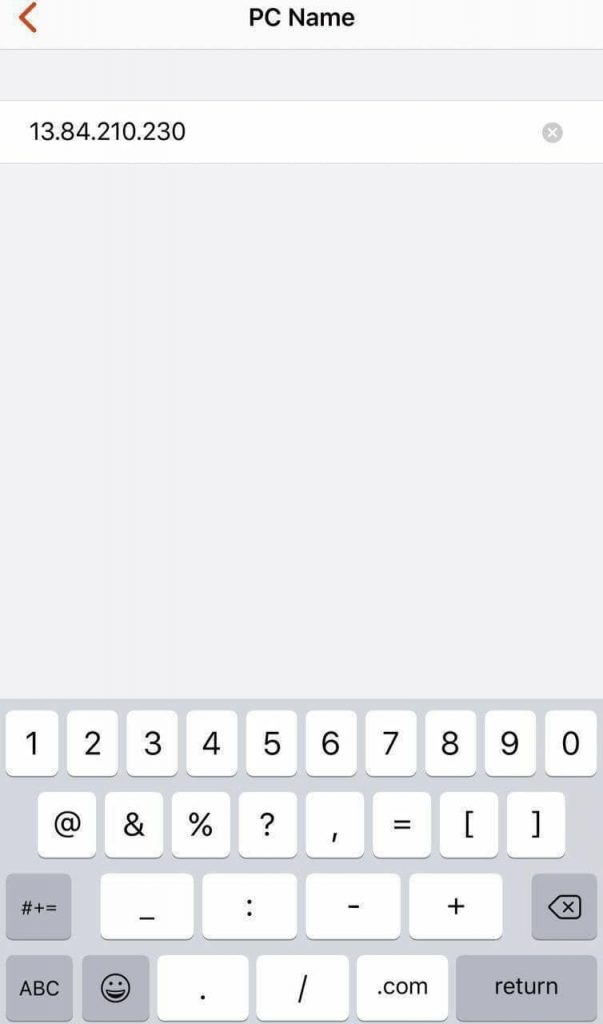 Then click on save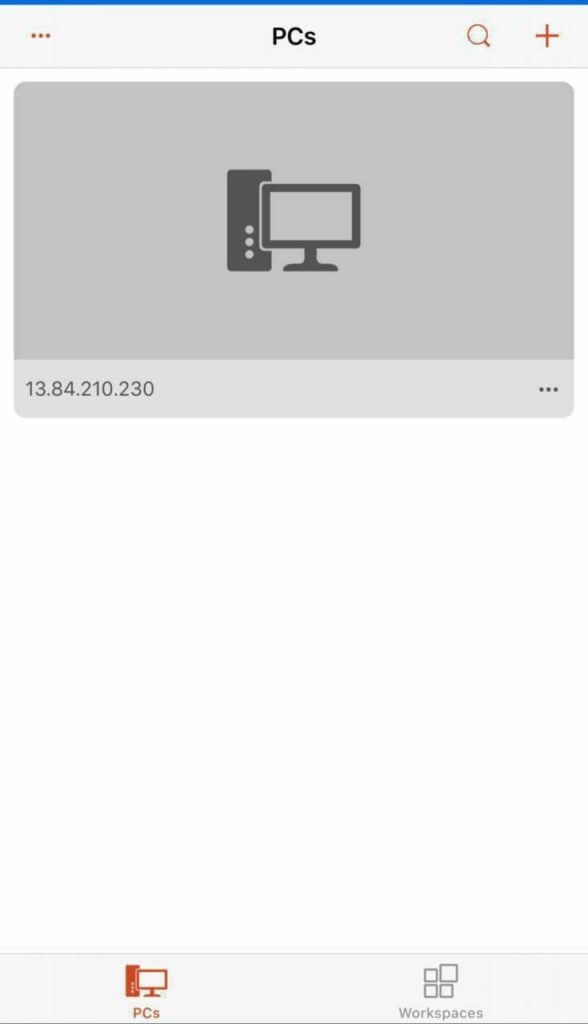 Click on the ip addresses I proceeded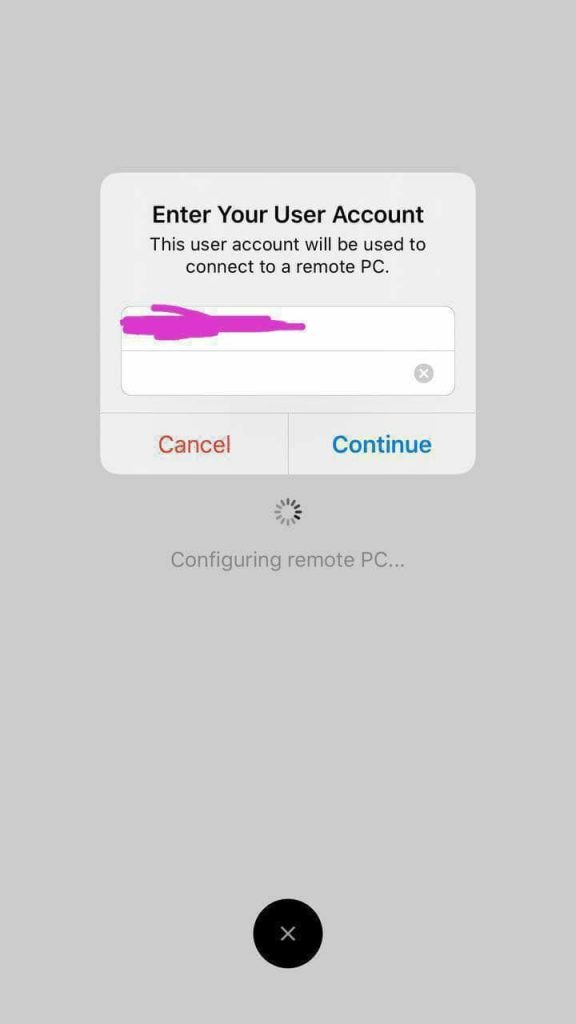 Next input the user name and password.
This is your rdp desktop on your mobile phone.
Your RDP was successfully installed, Now you can use RDP on your mobile phone to access remote serve (PC).
Conclusions
I hope after reading this article you can know about How to use access remote PC on you mobile phone.
Thank You reading our post.