Virtual Private Network (VPN)
Cashoutgod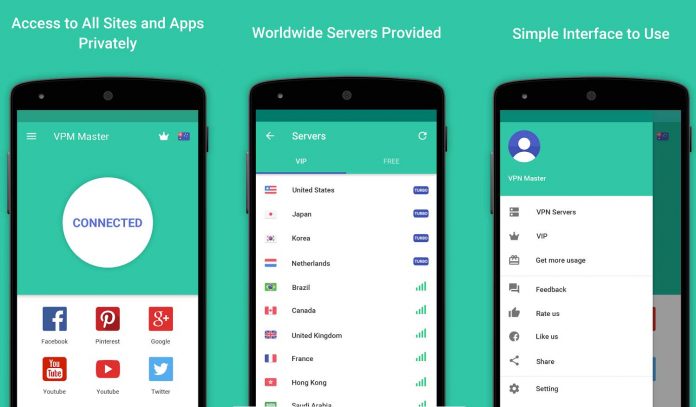 INTRODUCTION
Put simply, a Virtual Private Network, or VPN, is a group of computers (or discrete networks) networked together over a public network — namely, the internet. Businesses use VPNs to connect remote datacenters, and individuals can use VPNs to get access to network resources when they're not physically on the same LAN (local area network), or as a method for securing and encrypting their communications when they're using an untrusted public network.
The most important thing you need to know about a VPN: It secures your computer's internet connection to guarantee that all of the data you're sending and receiving is encrypted and secured from prying eyes.
Whether the VPNs you're familiar with are the ones offered by your school or business to help you work or stay connected when you're traveling or the ones you pay to get you watch your favorite shows in another country as they air, they're all doing the same thing.
HIDE YOUR IP AND LOCATION: VPN allows you to to hide your IP and location. 
ENCRYPT YOUR COMMUNICATION: Most VPN uses high strength 256-bit encryption to protect your data from prying eyes. Browse freely from Wi-Fi hotspots with the comfort that you can't be tracked or monitored.
LIST OF RELIABLE VPN PROVIDERS
You can finally have some unbiased information to help you decide what is the best VPN for you to have the ultimate privacy online.
Disclaimer: Our rankings are based on our technical assessment of, and our personal experience, each product.