XOOM CASHOUT METHOD USING BANK LOGS
Cashoutgod
In general, bank logs are very sensitive due to their bank security protocols in place to prevent theft of funds, but yet the easiest money that we make out of all our jobs has to be this one and you can too once you have built up a bit of experience in this line of work aka cashing out bank logs.
So before we start let us warn you not to do a few things that will jeopardize your success.
Never try to log in directly through the bank's website (unless/otherwise specified).
Never try to log in or link the logs from an IP that's not close to the billing address or timezone.
Never try simulators for cashing out bank logs, simulators are for amateurs, period!
The above cautionary points are not the only ones but rather the most obvious ones.
HOW TO CASHOUT BANK LOGS USING XOOM 2021
ACH – Automated clearinghouse, is an electronic network for financial transactions, generally domestic low-value payments.
WIRE TRANSFER – It's a method of electronic funds transfer from one person or entity to another.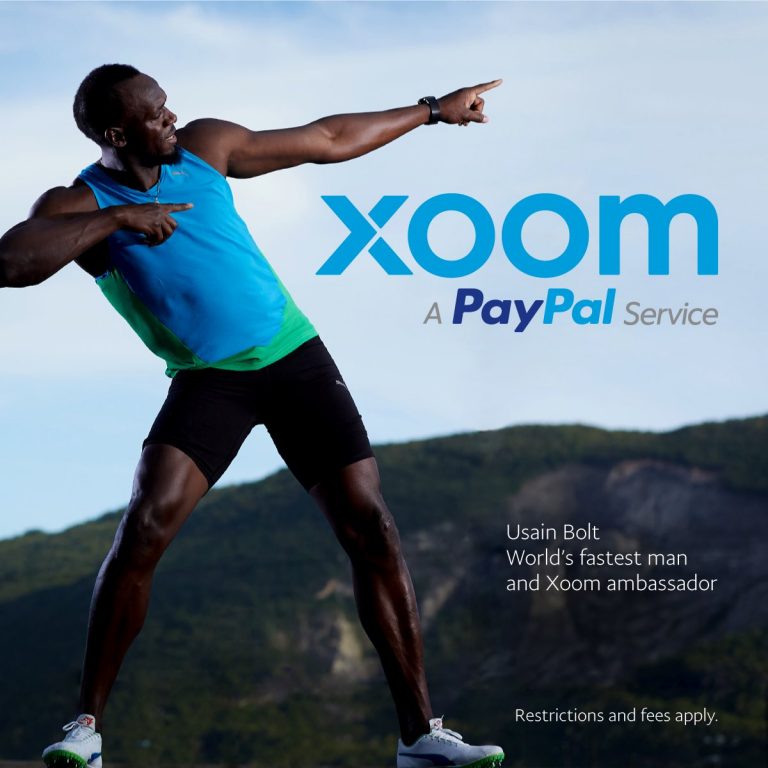 A wire transfer can be made from one bank account to another bank account through an online banking App of the bank or by visiting the bank.
Both ACH and WIRE can be done online but since we should not log onto the bank's website we will make that happen using the account number and routing number so that ACH can happen.
First of all, you should have the following info:
Name on the Account
Billing Address
Account Number
Routing Number –
Correct Online Banking Username
Correct Online Banking Password
Go to freshbooks.com and signup for an account once done on the bottom left of the freshbooks account look for Accounting.
Click on bank reconciliation then Bank connections.
Now it should be like this "Accounting = Bank Reconciliation = Bank Connections", select your bank logs bank then use the username and password (no copy and paste)
if the logs are correct (and they should be if you bought them on cashoutgod.ru) you should see a dialog showing the available balances click ok.
Now to start importing transactions you have to select a random date and amount on each account then go back to bank connections and right on top click import now go to payoneer.com and signup for an account using your own info once approved.
Cashout Now go to xoom.com and signup using the details from the bank logs start sending money to your Payoneer account or any other inside Xoom to withdraw funds into your own bank drop.