HOW TO LINK PAYPAL WITH PURCHASED BANK LOG
Cashoutgod
So many people have complaining they don't have cashapp , chime or greendot but they have PayPal bank !
So I've made a tutorial on how to link a bank log to PayPal so they cashout through their PayPal!
Let's start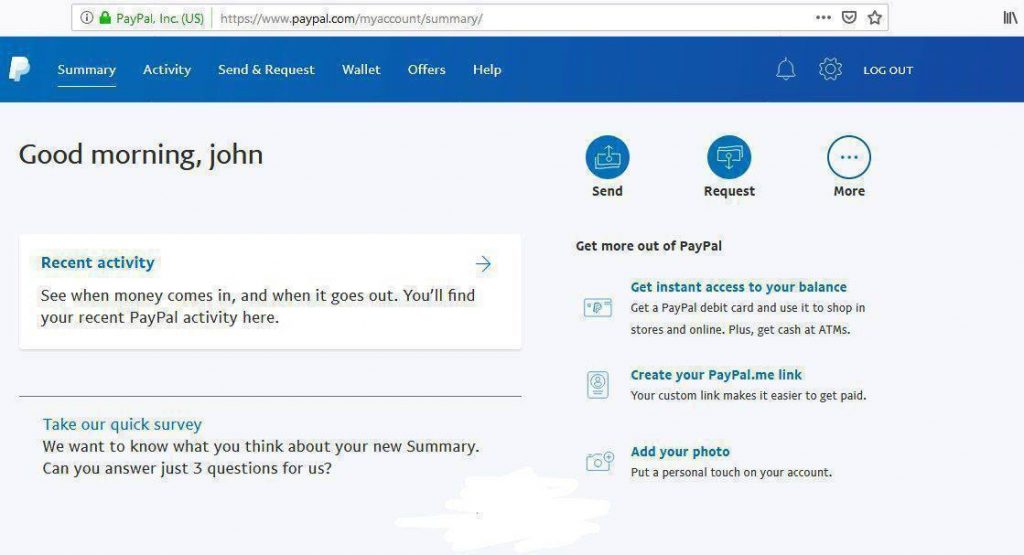 Login in to your PayPal account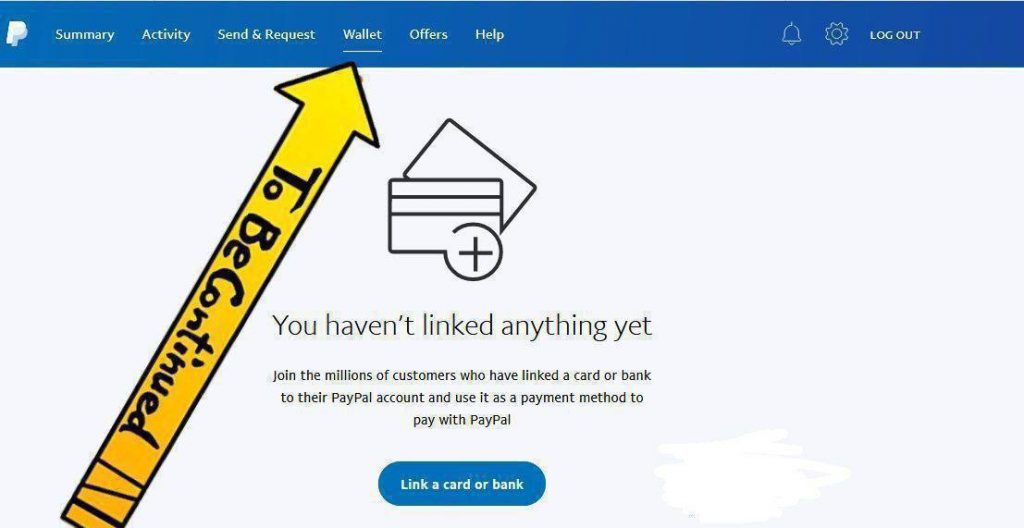 Click on wallet on the top menu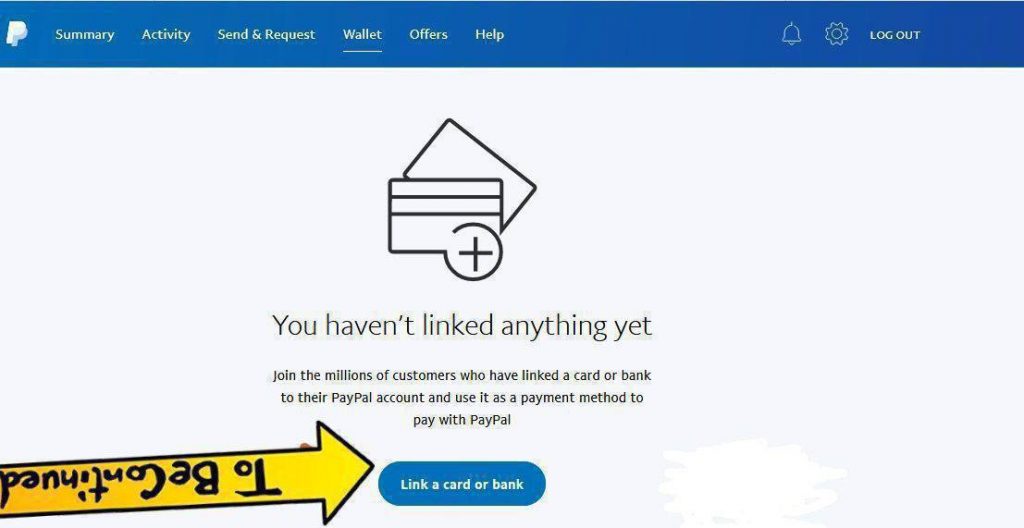 Now click on link a card or bank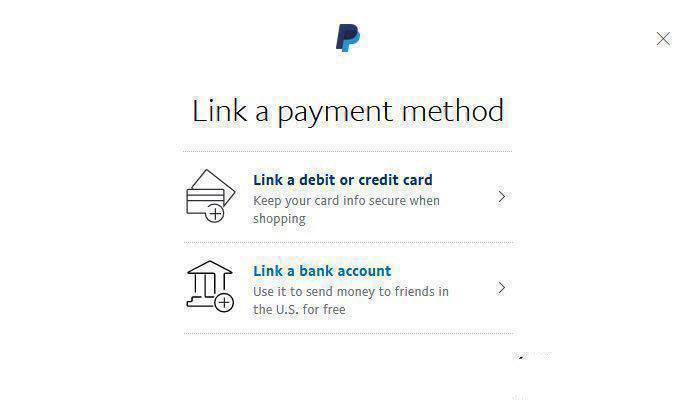 Click on link a bank account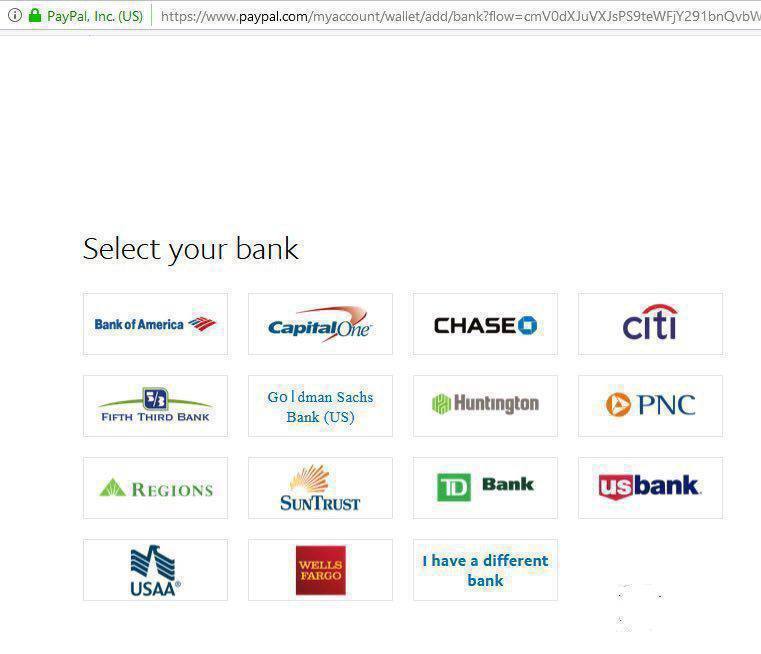 Now you can choose your bank account from this list, I bought a suntrust bank login so will choose suntrust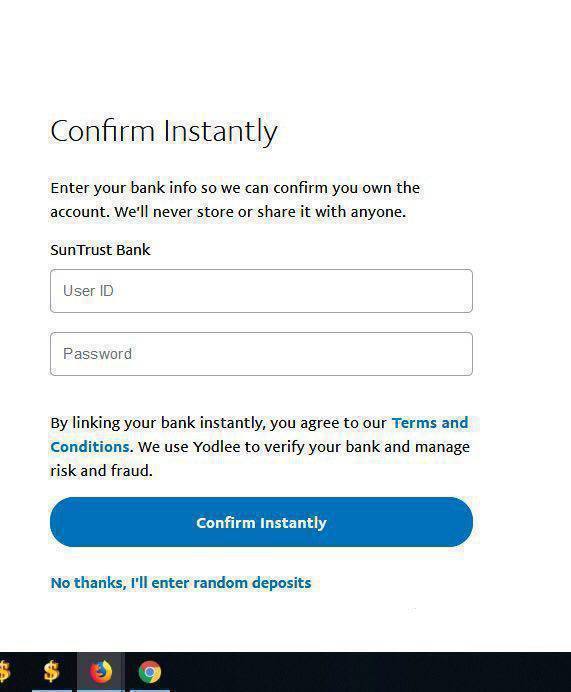 Now enter the username and password of the bank login info u bought and click confirm instantly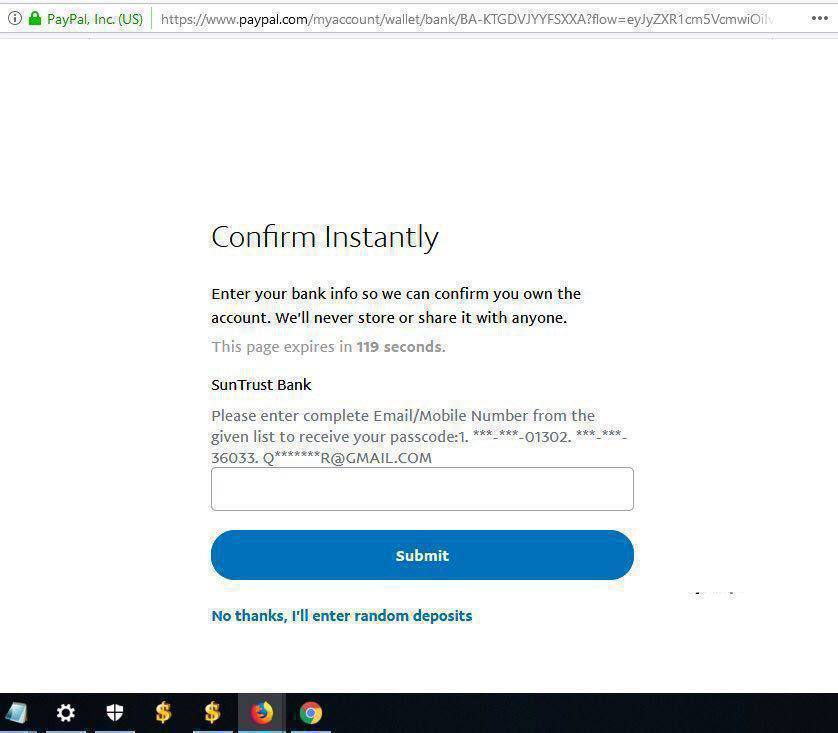 A code will be sent to the email attached. Always remember you need a log with email access!!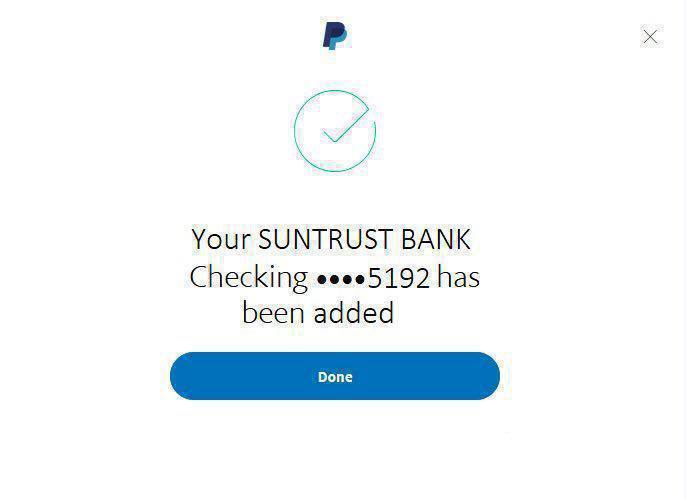 Done ☑️